I like Jude's Project Tracker in her Forever Zone, so I decided to make my own. This is going to be a lo-o-o-ong list. The links are blog posts, hopefully in order, where I talk about what's pictured at some stage. I don't think I have any posts from my previous blog, but if I find any, I'll connect them somewhere.
The projects themselves are listed in no order. I gathered most from UFOS: PART 1. There will be more. Sadly, lots more. I'm hoping, despite my history, that keeping an organized list will help me work on things more.
Handwork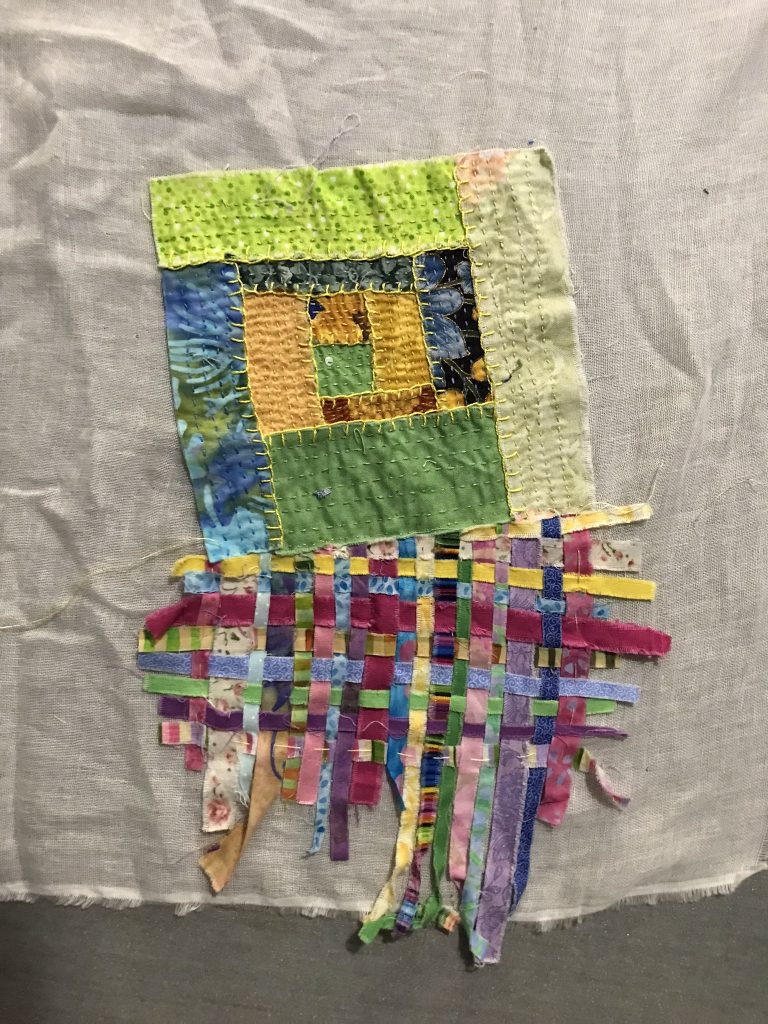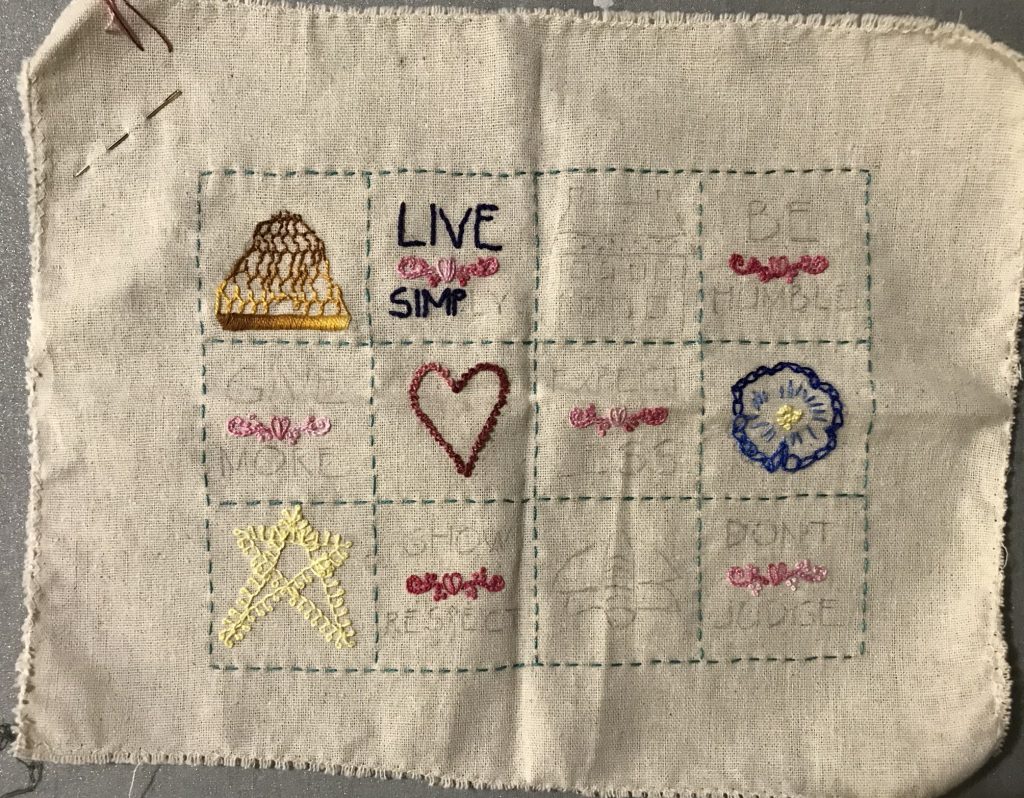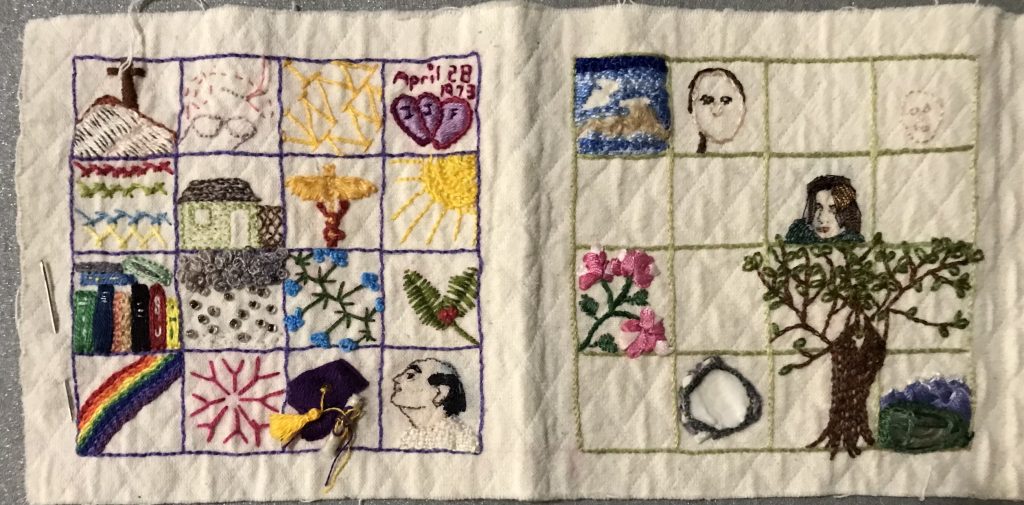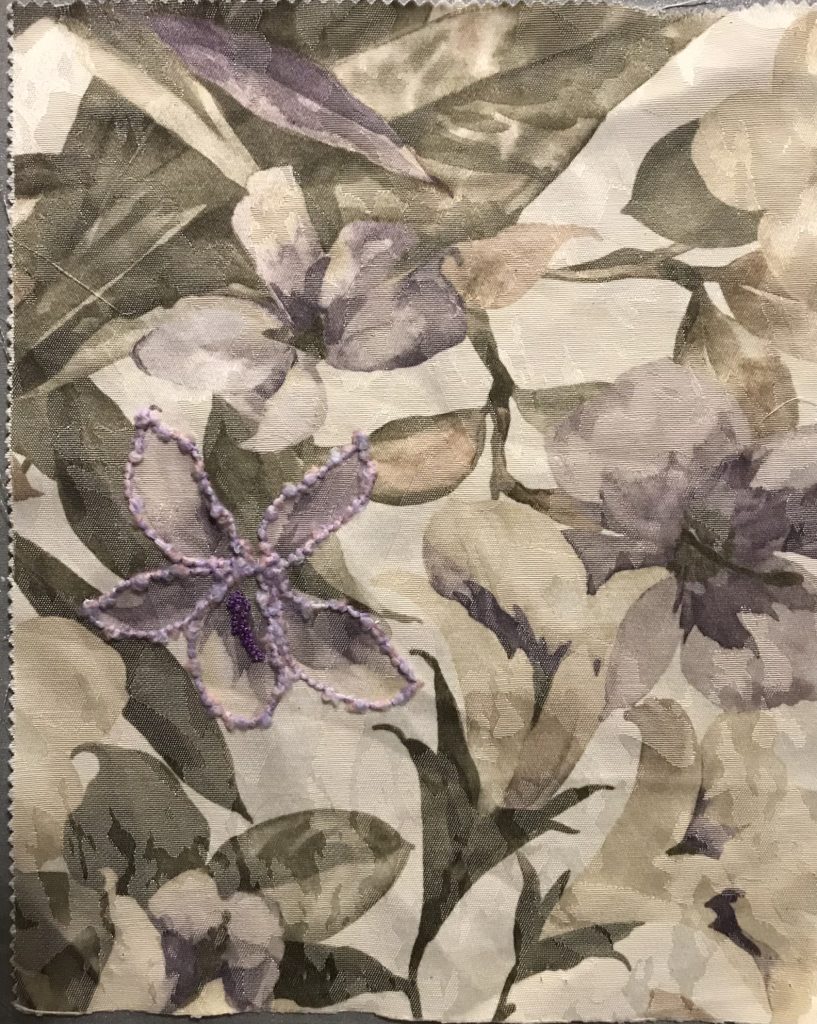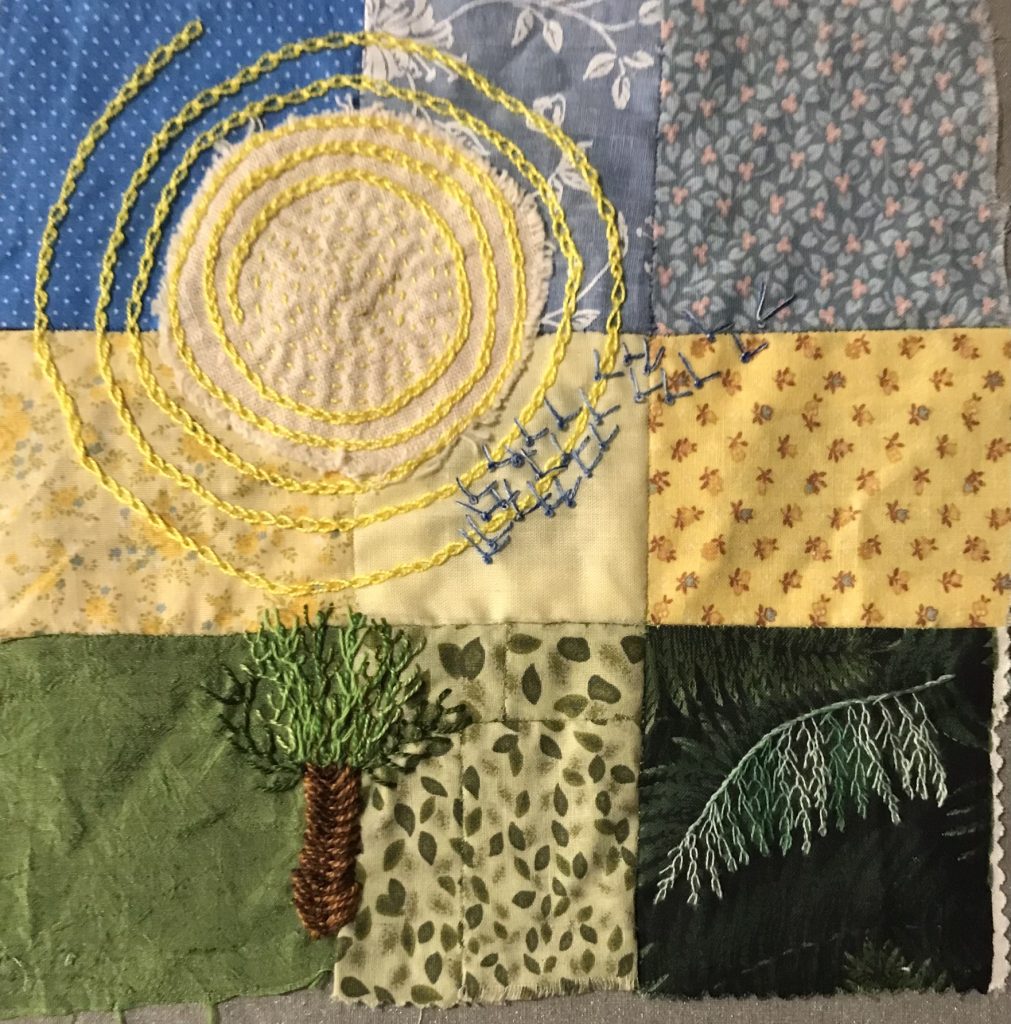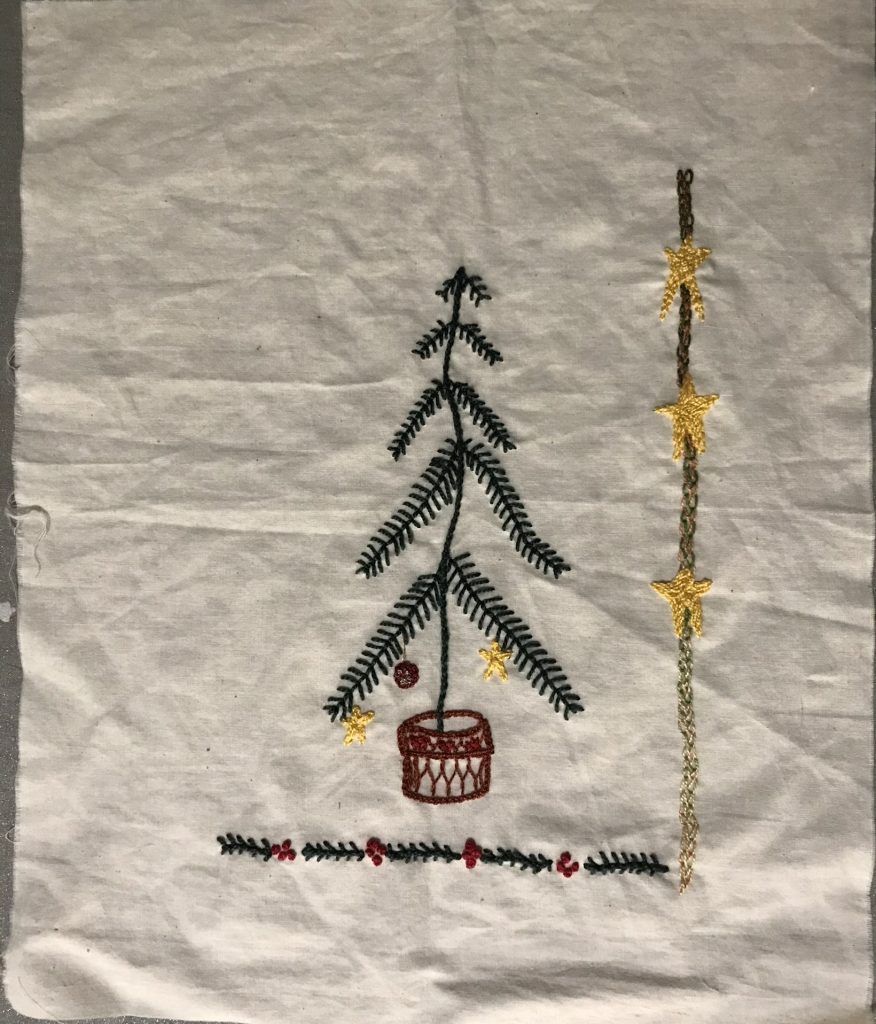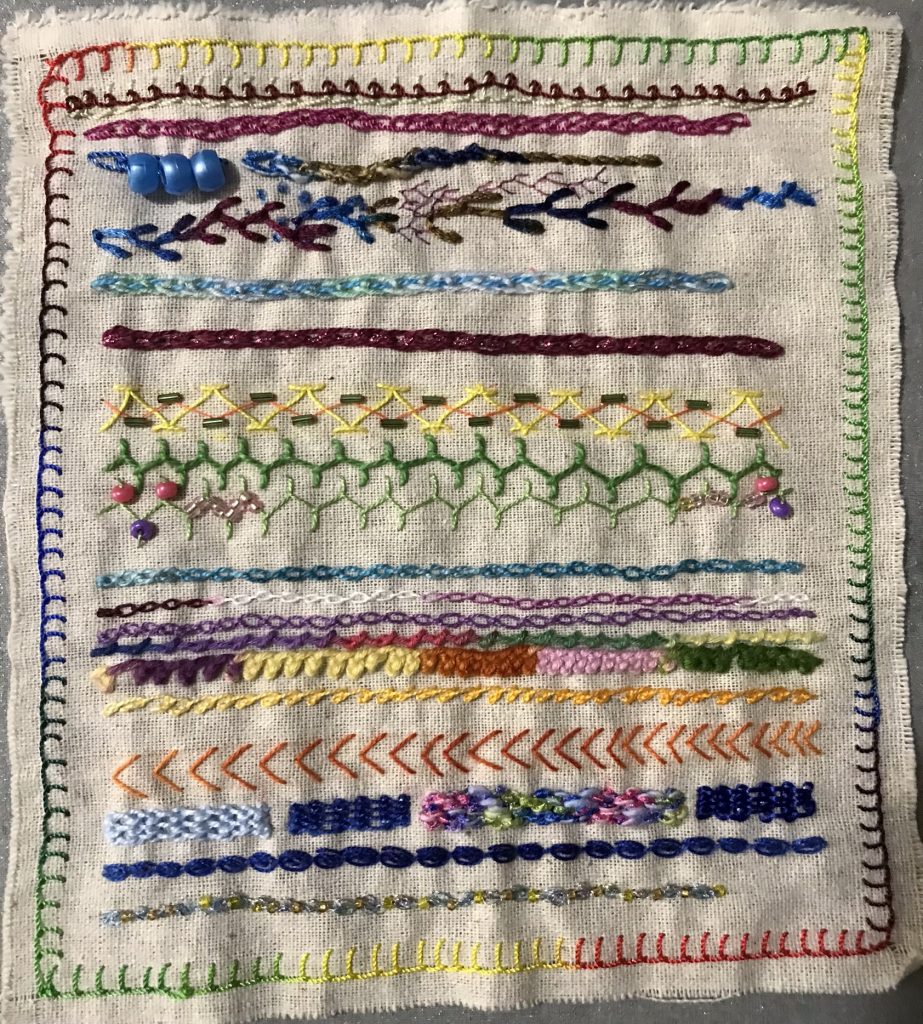 Sampler for TAST
The embroidery on this is done, but what will I do with it?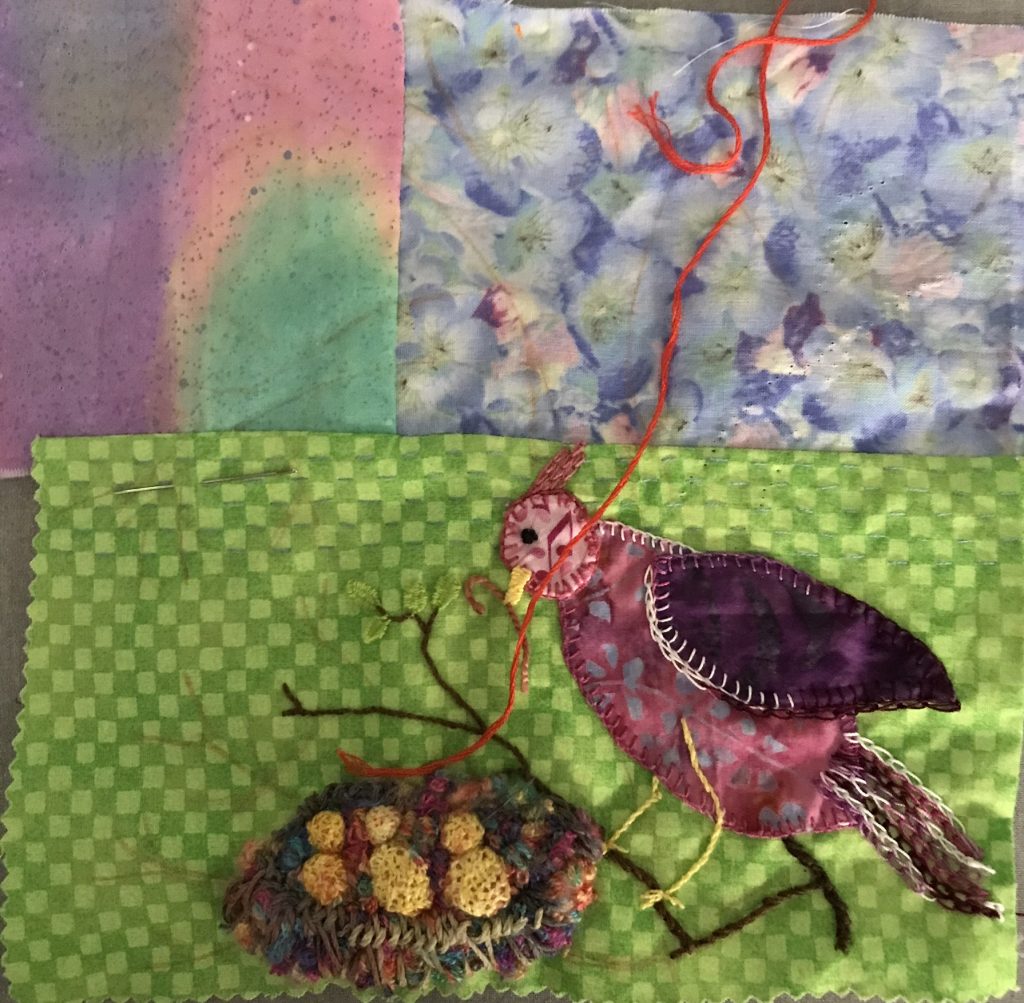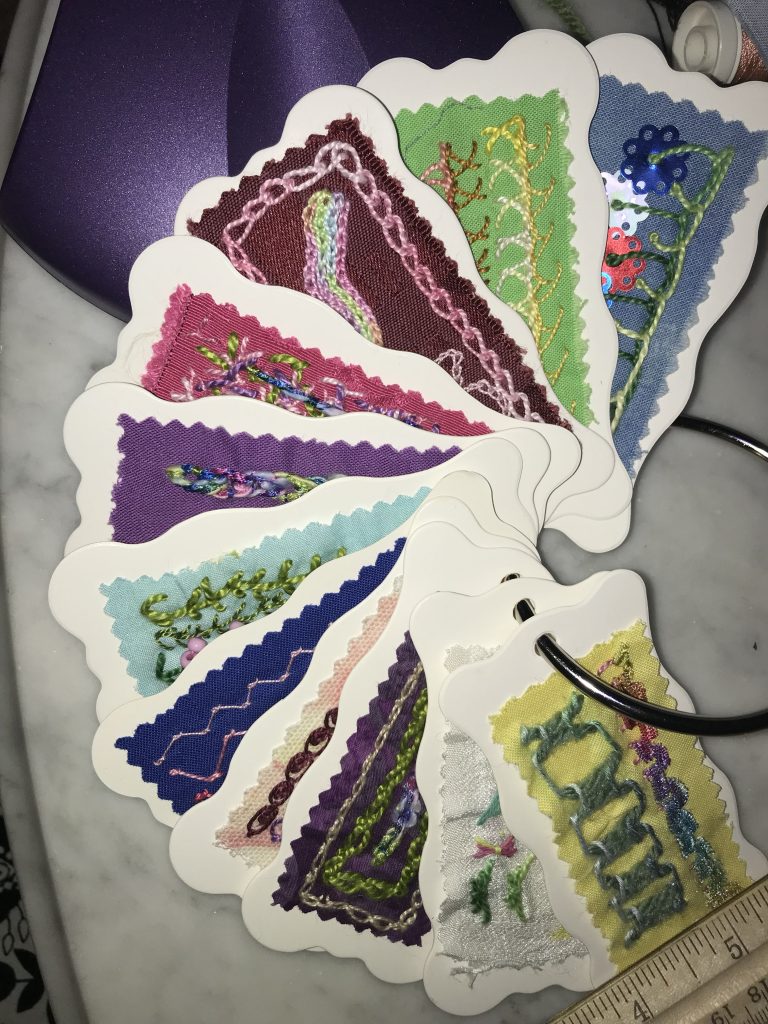 Stitch Sample Cards (with simple instruction)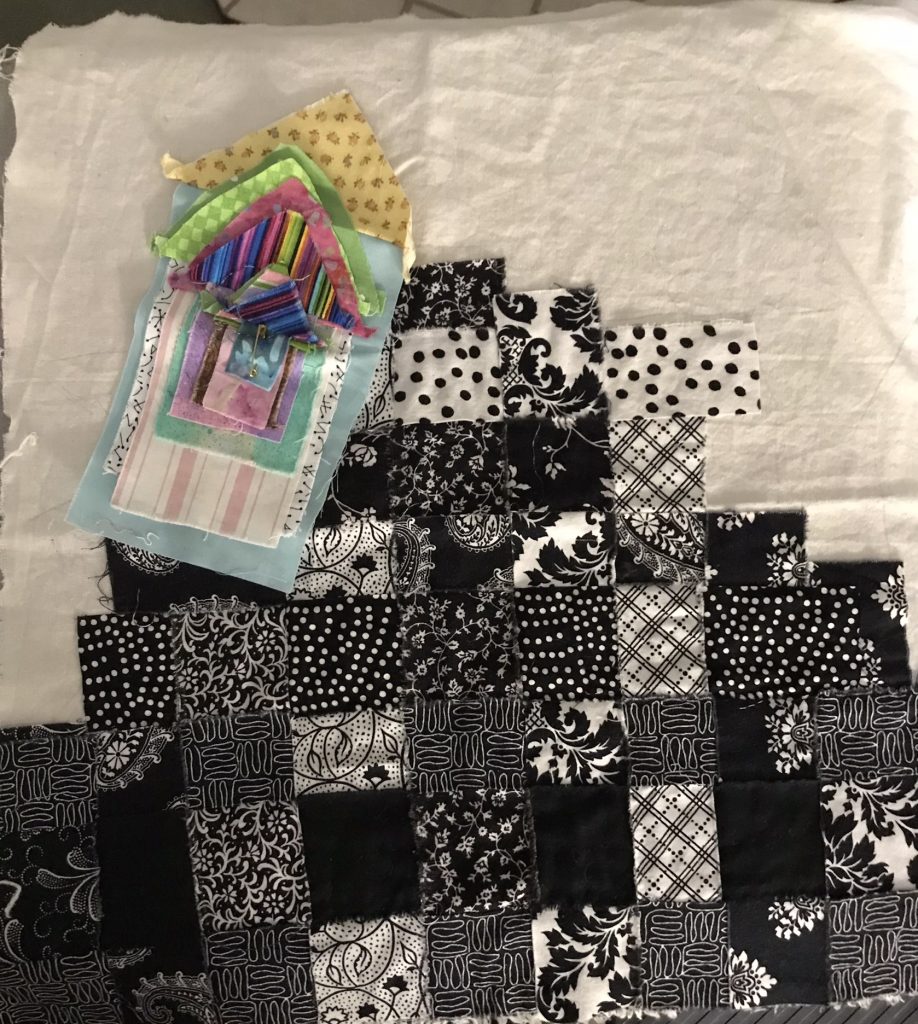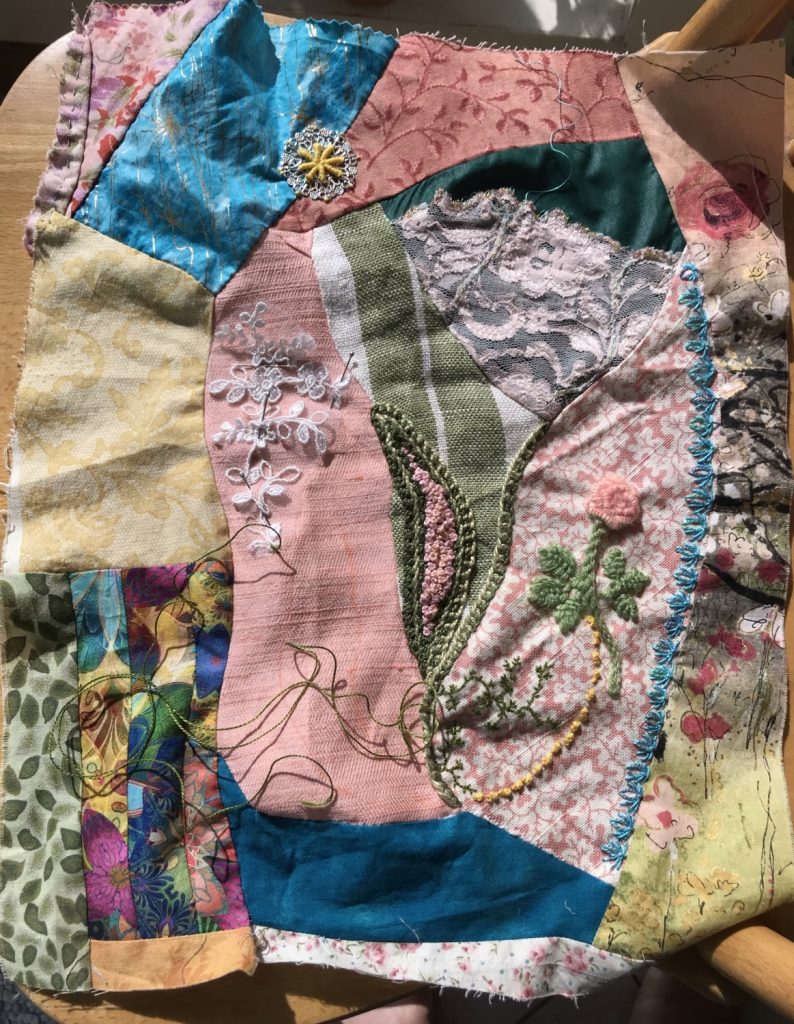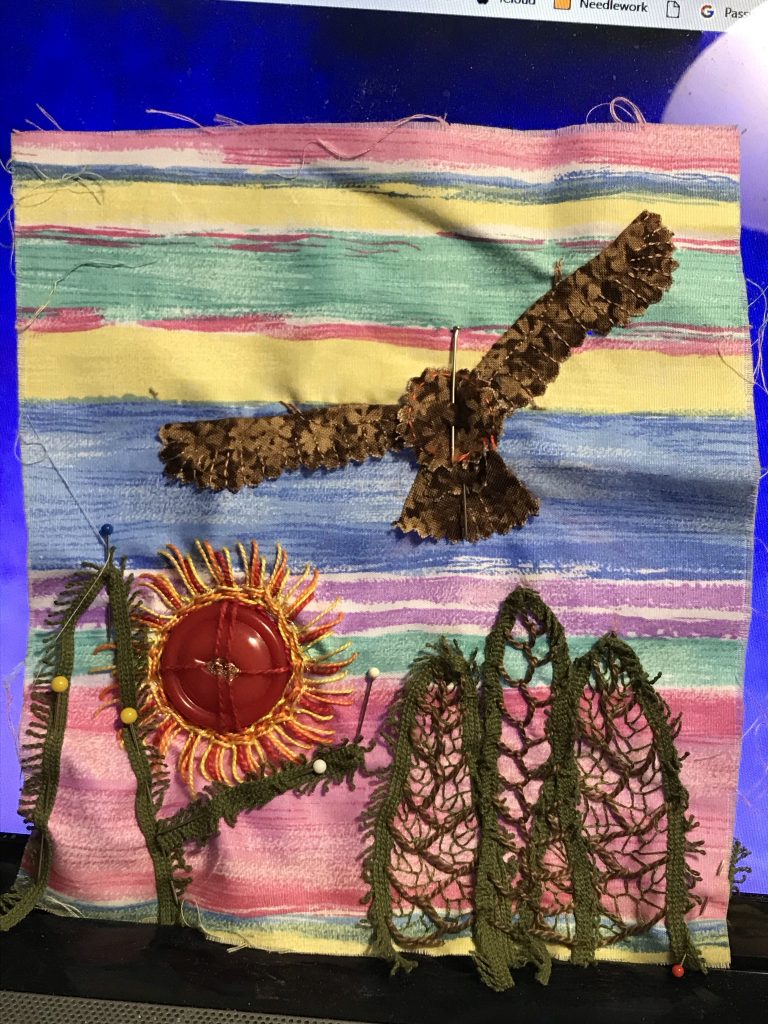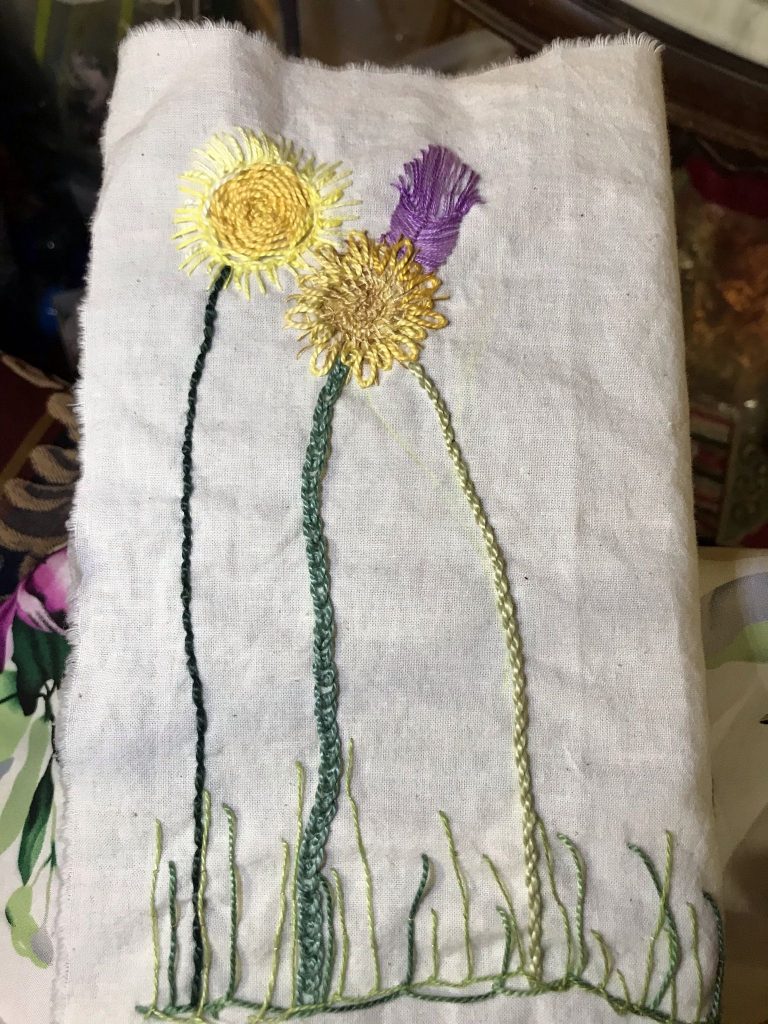 Machine Embroidery
Sewing
Crafts